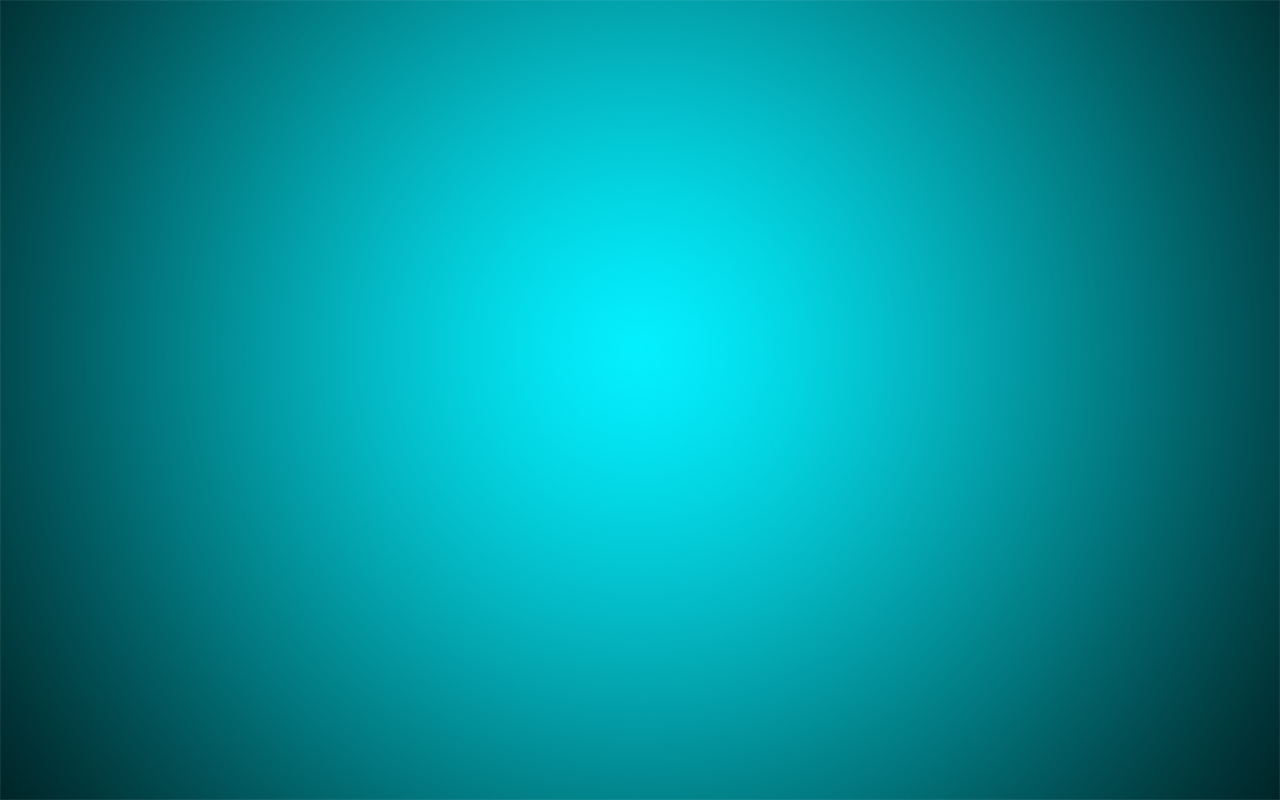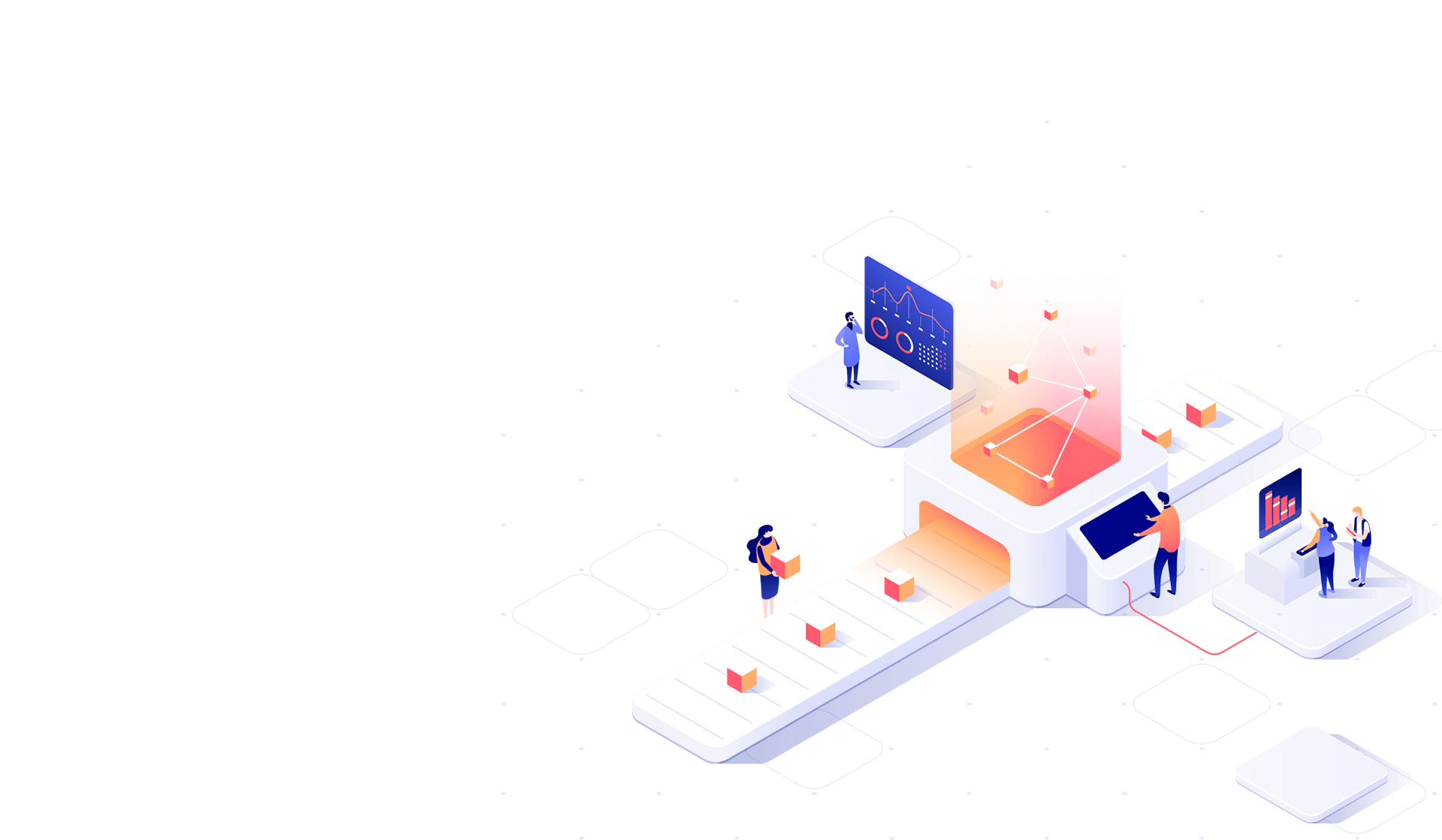 Our mission, value
and goal is your
financial well-being!
Full-service accounting, tax and business consulting.
Let's Start Now
Client Portal
I run a very complex law practice, investment properties and two corporations. Tonia Wint has been my accountant for over a decade, efficiently managing our taxes, accounting and payroll. Her advice is always spot-on and her response time is same day, usually within minutes. Her knowledge of current tax laws has allowed me to effectively estimate tax liabilities, so I don't have to write those huge checks to the IRS on April 15th. That is indeed a blessing. In sum, Tonia is the best accountant I've ever run across and I'm grateful that she works for me. You will be too.
Steve Marsee
Law Offices of Steve W. Marsee, P.A.
One word to describe how my business feels about working with Tonia of Wint Logix, it would be 'Relaxed'! She prioritizes your individual needs vs the system and creates an environment where you profit from her vast knowledge of you, your company, and the financial systems you maneuver within both locally and nationally. I would not only recommend Tonia Wint for full-service accounting functions but also as a great strategist for your personal and professional needs.
Wendy Wallenberg
Brian Minnich Photography
My husband and I have worked with CPAs for 26 years. Our first one retired and two we worked with after were disasters. Then, we struck gold when we began working with Tonia in 2014. She is smart, efficient, thorough, and proactive. She has saved us tons of money and hassles while being ethical and on top of her game. I cannot say enough about how great it is to work with Tonia and how much confidence we have in her.
Cristy Pennell
Pennell Enterprises
The service provided by Tonia Wint is truly superior. The only thing more impressive than her business knowledge is how dedicated she is to her clients. Her commitment to our firm is made clear with every interaction and seamless communication. She has been there for us since the beginning and her advice is trusted. She will invest in your company like it is her own.
Domonic Grande
The Privacy Group
My husband I own two businesses and multiple residential and commercial rental properties. Wint Logix maintains our monthly books as well as payroll, quarterly tax filings and corporate and individual tax returns. Having Tonia as our accountant takes all the stress off of our shoulders so we may focus on running our businesses. Any questions you have, she will promptly find the information and answers you need. If I contact Tonia on a Sunday night at 8:00 PM, she will answer! It is a true pleasure to use her services!
Christine Billis
Five years ago, Tonia took on my taxes in a very professional manner and I have been more than satisfied with the results. My tax return is rather complicated as I have rental property and a charitable trust where I am the trustee. If you are thinking of using Tonia's services, what are you waiting for? You will be very happy with the process.
Gregory C. Matteson
Tonia has been a trusted accountant for almost a decade. She has guided me through tax law adjustments and the impact of life changes. Tonia is meticulous in her details and in her ability to navigate all my questions and confusions. I highly recommend Tonia as a trusted accountant who professionally navigates all aspects of finance and customer service.
Gina Fugnitto
@gfugnitto
I would highly recommend Wint Logix. I met Tonia during a major transition in my business. Merit Fasteners, a 42-year-old family business in Central Florida. We had cash flow issues, late payments, and payroll concerns. Tonia reviewed the basics of AR/AP with me. After implementing a KPI report, we saw an immediate improvement! Tonia gave me the resources and guided me through the implementation process. A year later we are current with vendors, paid off debt, and improved our cash flow significantly. Thank you, Tonia. You're the Best!
Donna Best
Merit Fastners Corp
I've worked with several accountants over the last few years and was never able to find the help I needed for my tax situation. Fortunately, a friend referred me to Wint Logix. They have been instrumental in helping me through a number of transitions and complex tax situations. Tonia has been fantastic to work with, always very detailed, accurate, and timely. I've been very impressed with the care and dedication this firm provides and will be coming back for future assistance. I'd recommend this team to anyone. The personalized service and quick follow-up can't be replaced with a software package.
Cody May
Just follow these easy steps to begin your business transformation.
Contact us
Use our simple online form to request more information.
Consult with us
Request an appointment for a free consultation.
Send your documents
Use our secure client portal to send us your documents.
Make payment
Pay your invoice online.